At ZATA we strive for perfection, making our primary goal not only to meet the expectations of our clients but to exceed them.
Variable Refrigerant Flow (VRF) are vitality effective as far as controlling the temperature inside business structures. All the more frequently the rooms or zones inside the structure need to work at various temperatures.

The cooling and warming necessities of these spaces can change for the duration of the day, because of differing inhabitance, heat emanating office types of gear and lighting, changes in open air temperature and the situation of the sun. The joined impact of these inner and outside impacts implies that a few regions of the structure require cooling while different territories expect warming to keep up a steady and agreeable inside condition.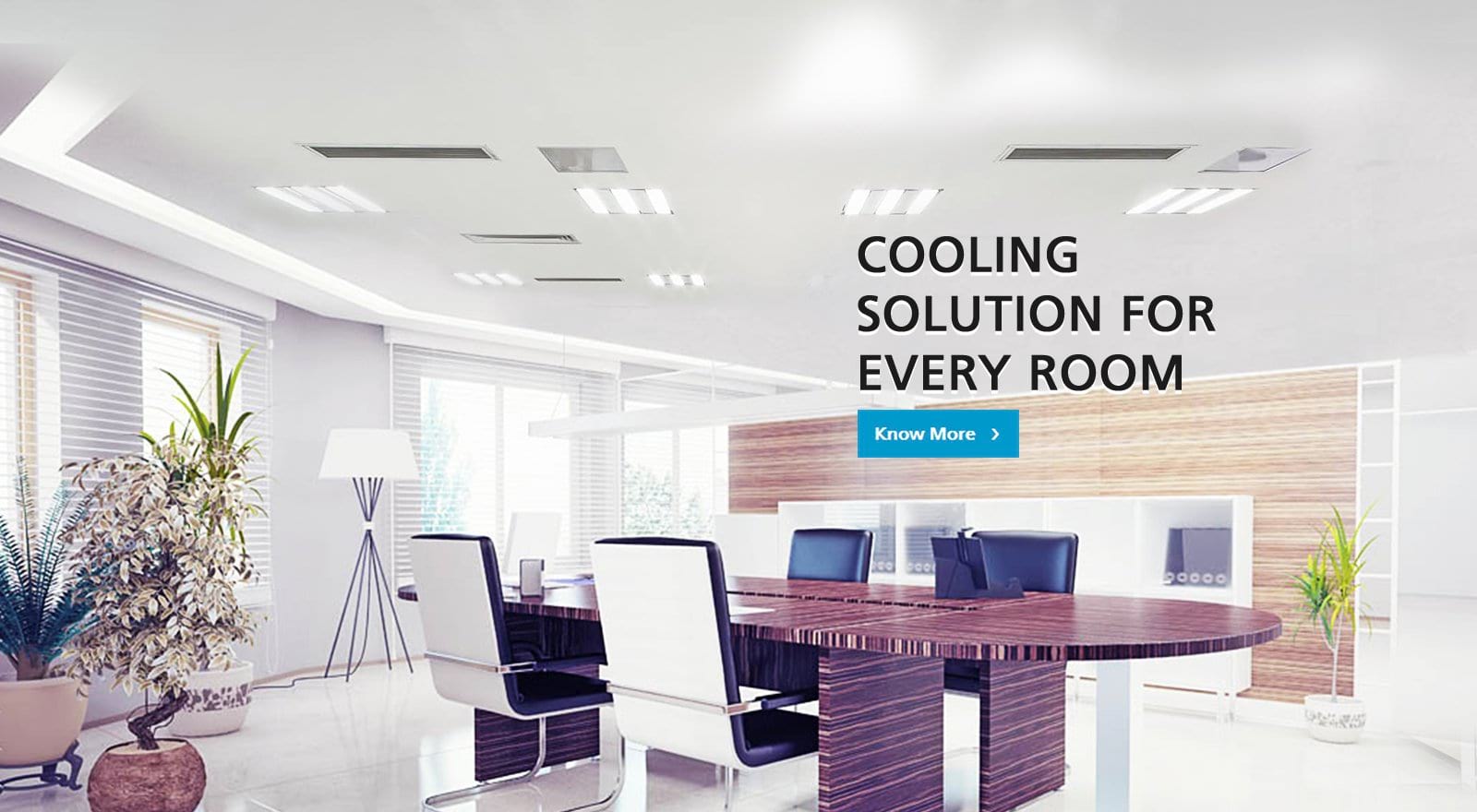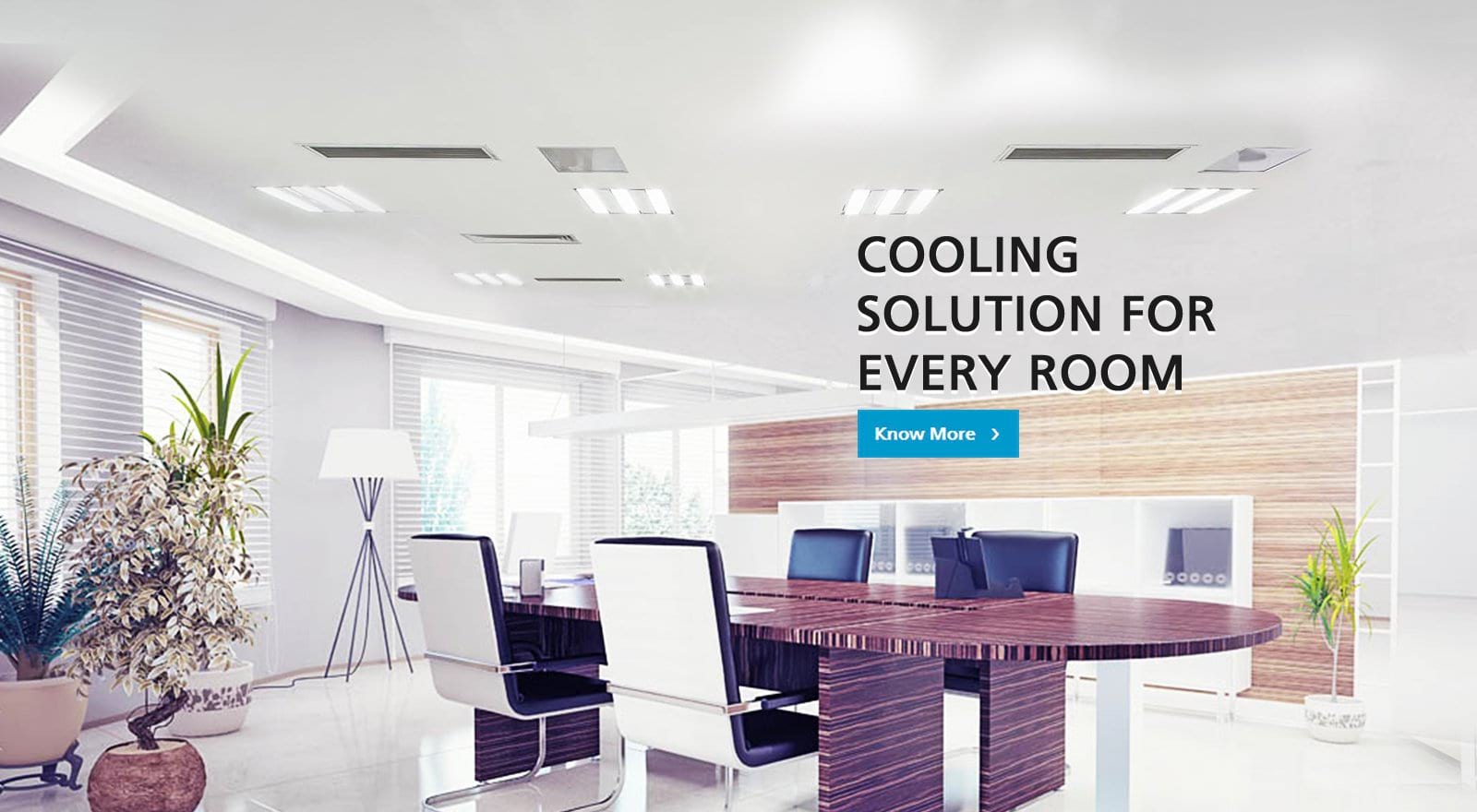 Vitality Efficiency.
 Ease of Installation.
 Zoned Comfort.
 Fully Customisable.
 Improved Sustainability.
 Calm Operation.
 Integrative Design.
It's all about reliability
When you are looking for a firm for air conditioning installation, you must pay attention to the kind of service they are known for. With us, you will certainly have a worry-free experience. We have been in business for more than 10 years and that says a lot about the kind of workmanship we put in. Our highly qualified and trained personnel can do it fast and efficiently.