Zata India strategically set in Lucknow U.P. , India.
The organization has been built up in the year 2010, we have 10+ years of rich experience inside the Air-molding industry, we have a design team, sales team and service dealer for multiple brands of HVAC & R, AC repair and AC services in Lucknow.
Our reasonable administrations incorporate redid plan, Ac fix and Ac administrations, establishment, customized preventative maintenance contracts and administration for our customers in various ventures. These includes Apartments, extravagance manors, Office spaces, Vehicle showrooms, IT companies, Assembling units, Resorts, Hospitals etc.
VRF SYSTEM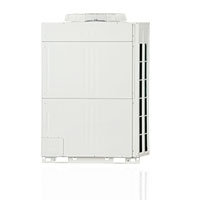 DUCTABLE AC'S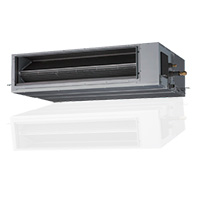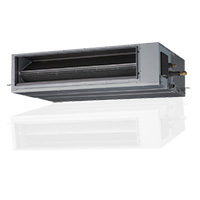 CASSETTE AC'S
SPLIT AC's
AHU
CHILLER SYSTEM
VENTILATION SYSTEM
AIR DISTRIBUTION PRODUCTS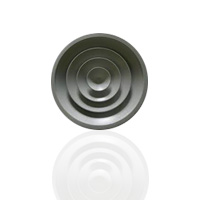 Consistently offer a product portfolio that sets us apart from others of our kind in the marketplace.
Provide complete transparency when dealing with you. We guide you while keeping in mind long-term quality, efficiency and clean-air for your home or business or industry.
Have an impeccable track-record of quality and reliability backed by an unmatched guarantee of performance.
Stay focused on customer first and customer last, dedicated to continual improvement.
We offer our customers an unrivalled guarantee of performance and dependability with absolute peace of mind.
Finally, we intend to continue to guarantee the performance of our products while continuing to bring within the reach of customers the latest of AC products in the market.
With Zata India AC products, you no longer have to put up with the irritating noise,bulk or the high energy-bills that as so synonymous with the old AC systems.
Leading AC dealer, Zata India offers a wide array of the finest of the most modern Air-Conditioning products from Window-mounted room units to the central air-conditioning units, each a product of extreme quality and high-energy efficiency, catering to a broad spectrum of customers in the home, industrial and commercial segments.
Quiet and compact, every AC product of Zata meets ENERGY STAR requirements to ensure your investment is worth its value.Further, in line with our commitment to customers, we also provide for customer-friendly after-sales service with a service / installation team always on hand to attend to your call and meet your requirements.
Whether you are looking to buy a new AC or are upgrading existing one into an energy-efficient one, always make sure to call us at 8299056096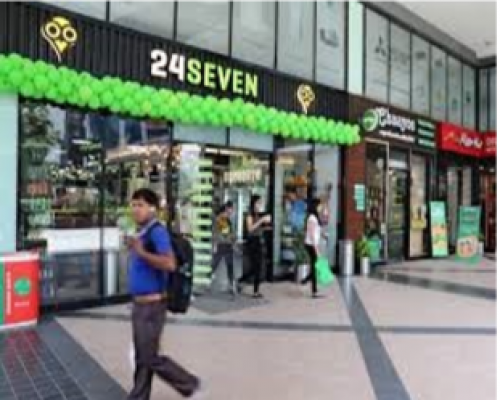 24*7 Store– Delhi,Work Done by ZATA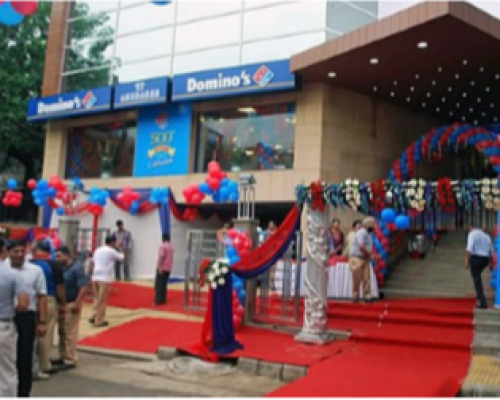 Dominos, etc HVACWork Done by ZATA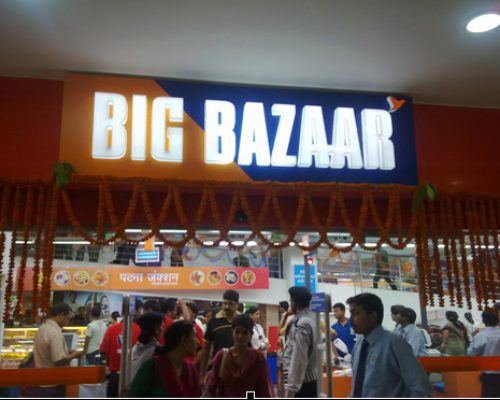 Big Bazar,Work Done by ZATA
Banks & ATM'sWork Done by ZATA
PCJ Store– HVAC Work Done by ZATA
ManyavarWork Done by ZATA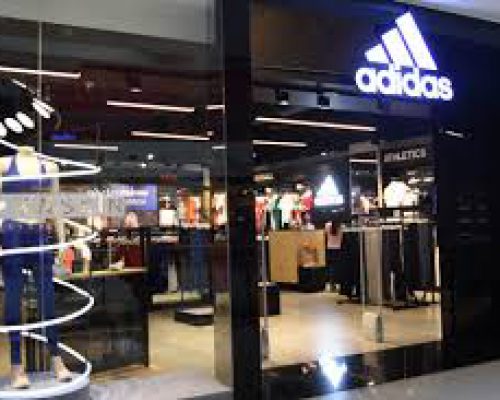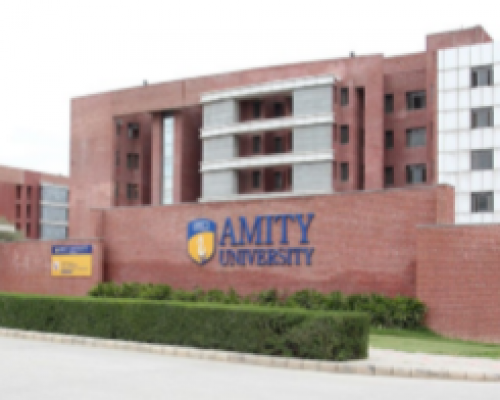 Amity UniversityWork Done by ZATA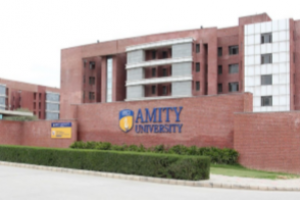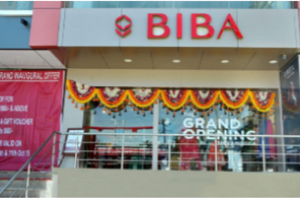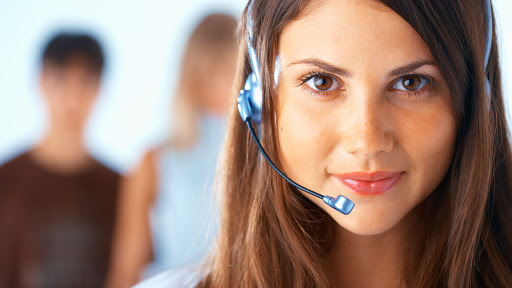 To Send us Query, please fill the below fields.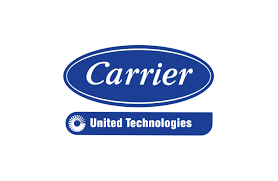 Delhi

---
Delhi Office- A.F. Enclave, Okhla, New Delhi
info@zataindia.com
8299056096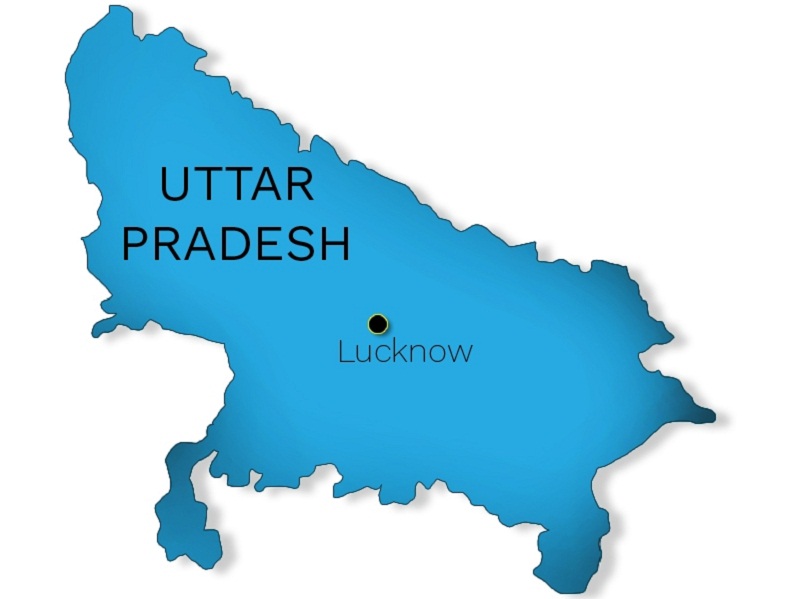 Lucknow, Uttar Pradesh

---
Lucknow Office- D-17, Nirala Nagar, Lucknow, U.P.
info@zataindia.com
8299056096