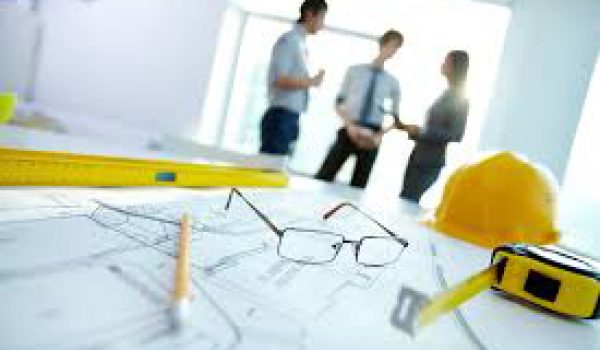 About Us
ZATA INDIA is providing professional services to prestigious organizations offering complete HVAC and MEP Solutions.
At ZATA we strive for perfection, making our primary goal not only to meet the expectations of our clients but to exceed them while maintaining a long term and costeffective solution to any air conditioning need.
With over 10 years collective experience in commercial and residential air conditioning , ZATA has achieved the status of a reputed service provider by gaining immense experience in undertaking and implementing a wide range of projects for reputed organizations and firms.
We offer leading brands such as Blue Star, Hitachi, Daikin, Carrier, Voltas, LG, Mitsubishi and O General etc at competitive prices. We utilize the best air conditioning products in order to maintain high standards and quality of work.
Mission
To deliver best-in-class products and services to our customers through association with renowned brands and in-depth knowledge of customers' needs.
Vision
Success is about all relationships: relationships with our customers, our suppliers, and our fellow team members. We believe Happiness doesn't just happen. You must choose it!