At Zata India Control we strive for perfection, making our primary goal not only to meet the expectations of our clients but to exceed them.
AIR CONDITIONING SERVICE & MAINTENANCE
At Zata India. we know a well maintained air conditioning system makes all the difference, our professional team of air conditioning mechanics are equipped to carry out all necessary repairs, service and maintenance on all heating and cooling air conditioning systems.
At Zata India Control we specialise in the service, repair and maintenance on Residential and Commercial Air Conditioning Systems.
BENEFITS OF REGULAR SERVCIE AND MAINTENANCE
Carrying out regular maintenance ensures that your system is working to its full potential with minimal wear and tear, at the same time extending the life of the air conditioning system.
Extend Your Warranty
Lower Your Energy Costs
Better Performance Efficiency
Prolong System Life
Reduced Number of Breakdowns
Zata india guarantee 12 months for all installation work carried out, knowing that in a unlikely situation some thing were to go wrong, we would be there to repair the problem.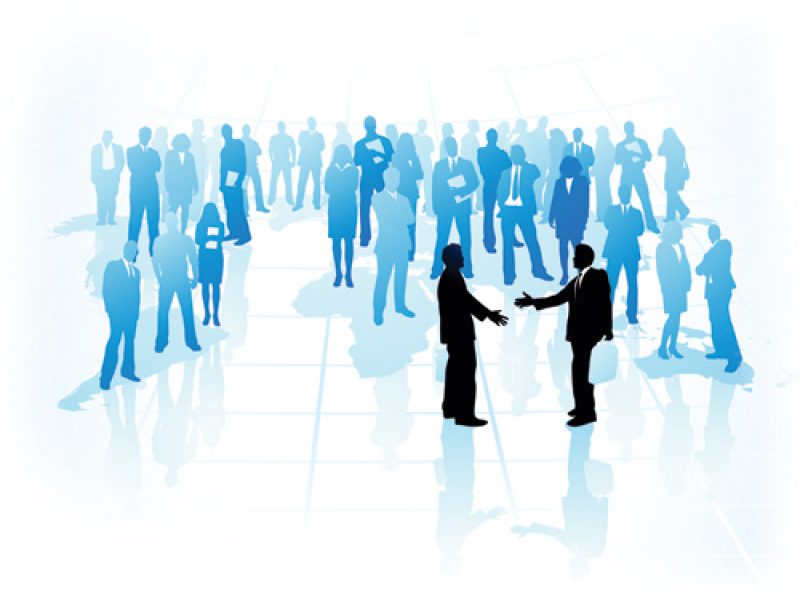 Some of the reguilar air conditioning services we carrie out for both split system and ducted are:
Clean filters
Check gas levels
Check running pressures
Check condensate drains
Check heating, cooling & other functions
Check air flow
Check electrical connections
Check condition of indoor outdoor units
Check nothing is obstructing outdoor fan
Clean exterior of indoor & outdoor units
Check running pressures
Check condensate drains
Check operation of indoor fan motors
Check compressors & condenser fans
Check pressures
Inspect condition of condenser coils
Inspect electrical components
Check operation of damper motors
Check vee belts (adjust if required)
Clean debris from around outdoor unit